About Bimeda
About Bimeda
Bimeda was first founded in Ireland in 1960 and has since gone on to become a global presence in the animal health industry, with Bimeda products sold in over 80 countries around the world.
Bimeda in numbers: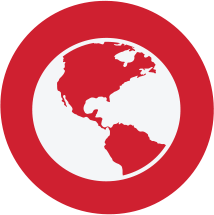 OPERATES
IN OVER
80
countries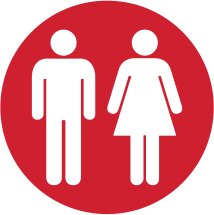 +
EMPLOYEES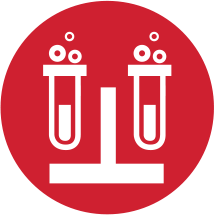 8
R&D and
7 REGULATORY
LABS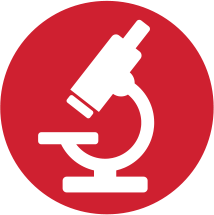 2
Diagnostic
LABS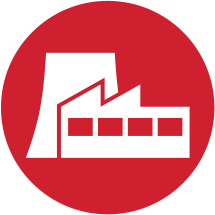 11
MANUFACTURING
facilities in
8 COUNTRIES
Bimeda's broad product range of vaccines, veterinary pharmaceuticals and nutritional products contribute to the welfare, health, performance and productivity of livestock, poultry and companion animals on six continents.
Manufacturing Capabilities
Bimeda's 11 manufacturing facilities across the USA, China, Canada, Brazil, Argentina, the UK, Ireland and France produce a broad range of veterinary medicines, vaccines, nutritionals and animal health products designed to optimize the health, wellbeing and productivity of animals around the world.


Sterile
Injections


Powders


Pastes
and Gels


Solid
Dose

Non-sterile
Topical Solutions


Vaccines


Feed
Additives


Oral
Solutions
Learn more about our global manufacturing facilities
R&D
Innovation is in Bimeda's DNA. From developing the first intramammary teat sealant in the 1970s to manufacturing the world's only soluble glass multiple trace element bolus, Bimeda has over half a century's expertise in anticipating the future needs of the global animal health market.
Today, teams from our 8 research and development laboratories collaborate on our global innovation program, ensuring a robust pipeline of new products, designed to exceed the expectations of our customers.
8 R&D Facilities